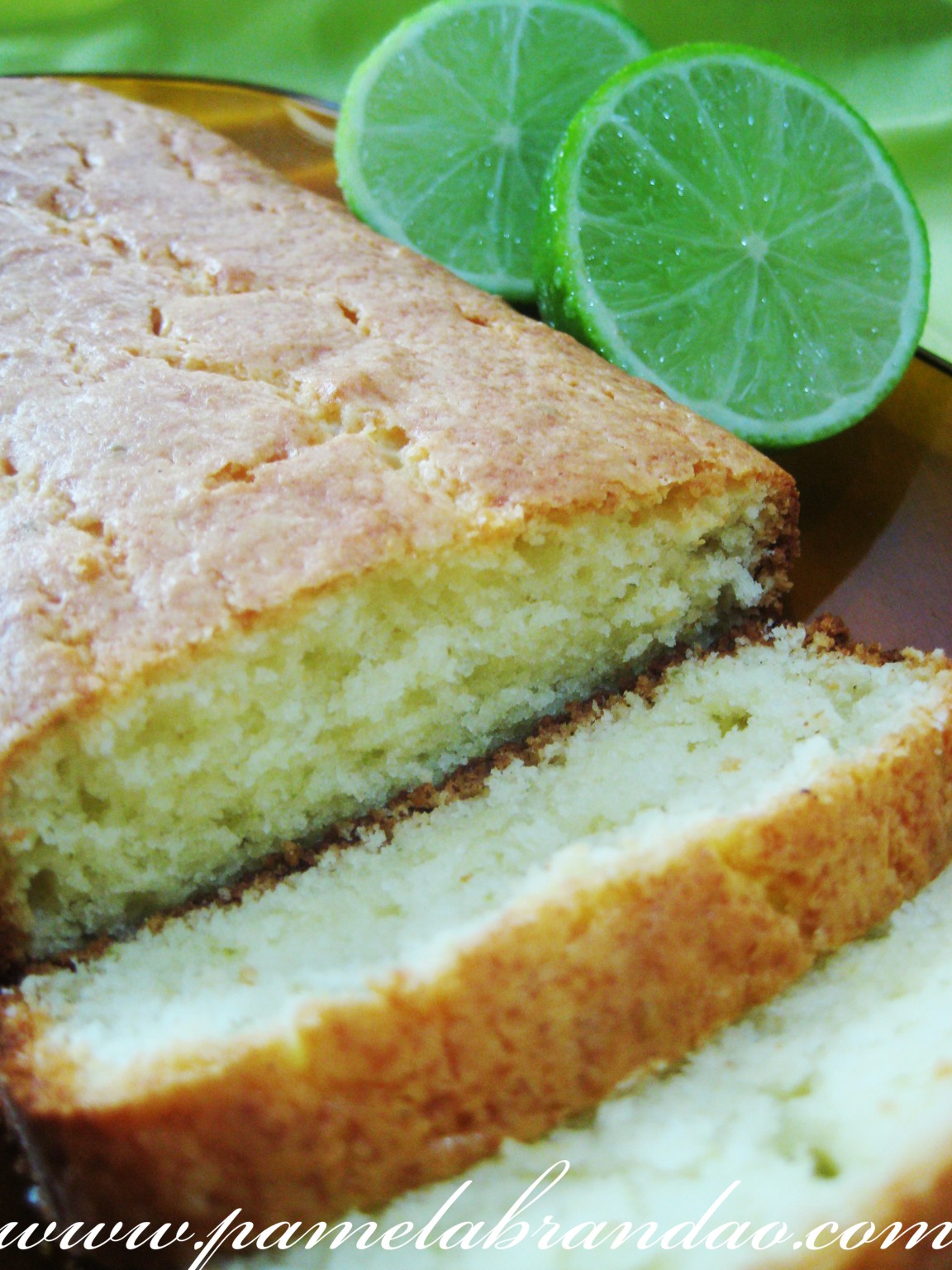 I'm back, after some days with a strange flu, now with a simple and delicious recipe of lemon pound cake. I had a lot of cream cheese in the refrigerator and I needed to make something with them before they expired, but I did not want to make a cheesecake, so I searched a different recipe and I found this one in this site that I love. The cake is delicious, super soft and smells great.
Lemon Pound Cake
Ingredients:
1 8oz package cream cheese, softened
3/4 cup unsalted butter, softened
1 1/2 cups granulated sugar
1 tablespoon lemon zest
1 1/2 teaspoon vanilla extract
2 tablespoons lemon juice
4 eggs, room temperature
2 cups all purpose flour, sifted
1 1/2 teaspoons baking powder
Directions:
Preheat oven to 325. Sift together flour and baking powder, set aside. Cream butter and cream cheese in an electric mixer. In the mean time, work the lemon zest into the granulated sugar. This process should take about five minutes, and the sugar will become very fragrant. Add the sugar to the butter mixture and continue creaming. Add the lemon and vanilla extract. Add eggs one at a time, beating for about one minute each. Scrape down the bowl after each addition. Slowly add the sifted flour and baking powder. Don't over mix in the electric mixer. Bring the ingredients together with a wooden spoon. Pour into a greased and floured pan and bake for 60- 75 minutes, or until tooth pick inserted into the cake comes out clean.