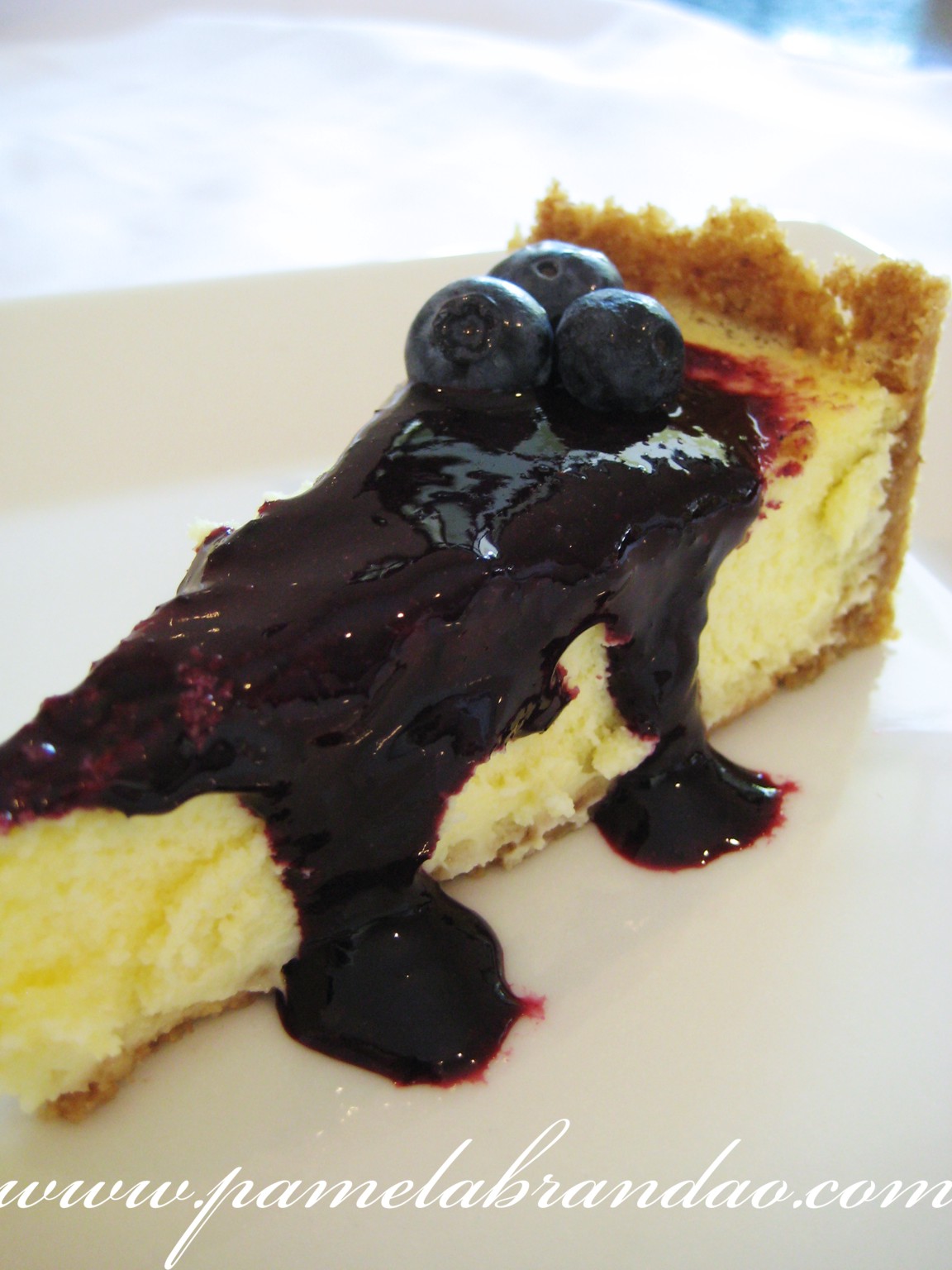 This is a cheesecake recipe that I had posted here some time ago. And I always repeat it, but every time I end up changing the topping. The first time I made a cherry one, and then I made another one with strawberry and now I decided to make this one with a blueberry coulis. It was delicious, I think it was the best topping so far. I really advise you to try this cheesecake is delicious and super easy to make, you won't regret.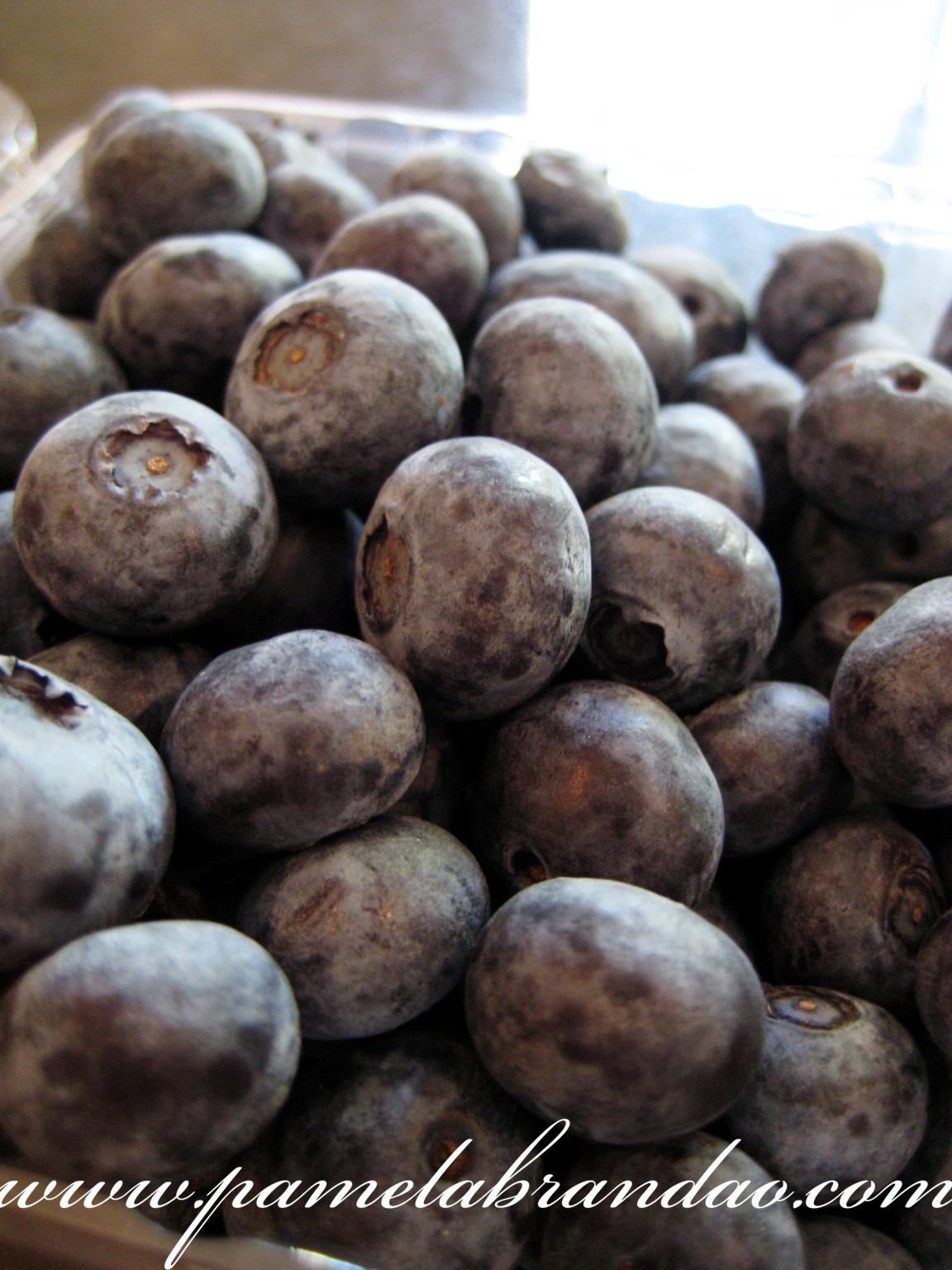 Cheesecake with Blueberry Coulis
Ingredients:
Base:
140g digestive biscuits
56g brown sugar
84g unsalted butter
Filling:
500g cream cheese
170g sugar
2g salt
140g eggs (±3 eggs)
14g egg yolks (±1 egg yolk)
75g single cream
3ml vanilla extract
Blueberry Coulis:
1 cup blueberry
2 tbsp sugar
1 tbsp lemon juice
Directions:
Preheat the oven to 330°F/165°C.
Base: Line the base of a 20-23 cm springform tin with a baking paper ( Wrap the outside (bottom and sides) of the springform pan with two layers of aluminum foil to prevent any leaking). Crush the Digestive biscuits finely, mix with sugar and melted butter. Press the biscuit mixture onto the base of the cake tin. Place into the fridge for 10 minutes.
Filling: To prepare filling, beat cheese with a mixer at high speed until smooth. Combine sugar and salt, beat well. Add eggs, 1 at a time, beating well after each addition. Stir in vanilla extract and single cream. Pour cheese mixture into prepared pan.
Bake the cheesecake in a water bath for 1h and 15min. Bake until the filling is more or less set (it shouldn't wobble too much, when you lightly shake the cake tin). Remove from the oven and cool for 6 hours.
Topping: To prepare topping, combine blueberry, sugar, and lemon juice in a large saucepan; bring to a boil. Cook 5 minutes. Remove from heat and run through the blender. Cool to room temperature. Cover and chill. Serve over cheesecake.
Removing from pan: When cheesecake is done, remove springform pan or cheesecake pan (if using) from "water bath" in oven. Carefully remove larger pan with water in it from oven. It will be very hot. Discard water when it has cooled. Remove aluminum foil from sides and bottom of pan after your cheesecake has cooled completely in the refrigerator. When you are ready to release sides of springform pan, or remove cheesecake from a cheesecake pan with removable bottom (if using) and cheesecake has cooled in refrigerator at least 4 hours or overnight; this is the best time to remove aluminum foil.