Here are the TOP 10 recipes of 2009, it was harder than I thought because I made several recipes a long time ago and it was difficult to remember the flavors to compare. But finally I wrote the list, and I think it is good, apart from the fact that I love all the recipes that I posted here, because, as the name says, I just post here the perfect recipes, the ones that I liked to cook, then the task of choosing just 10 was difficult. So no more excuses, here is the list of the TOP 10 recipes of 2009.
TOP 10 – 2009
1 – Hot Dog Sausage Bread
This bread is delicious, and my sister insisted that I posted it in the first place, so I think you can imagine how good this is.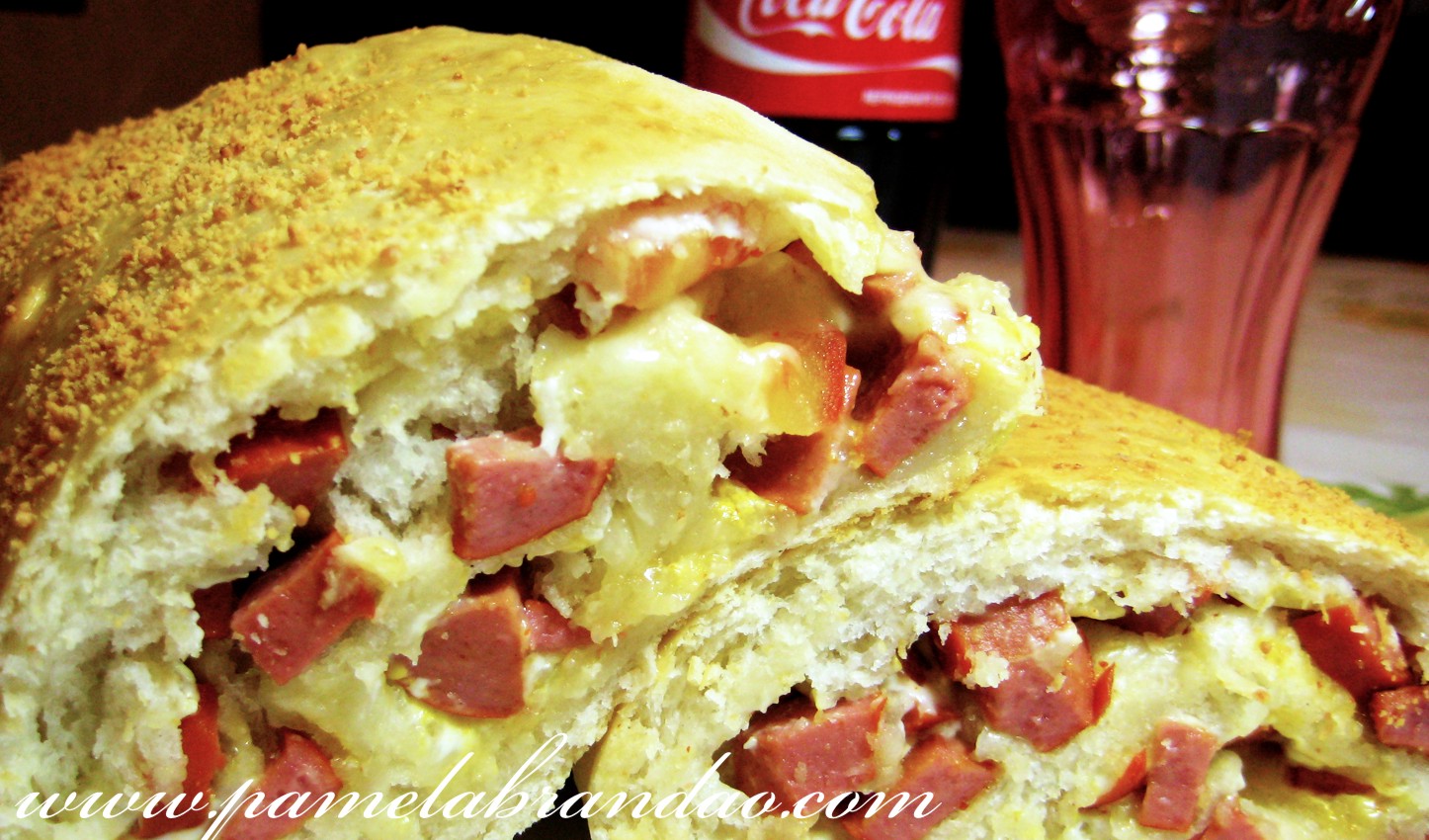 2 – Cinnamon Rolls
I love these, since my last trip to Canada I came back addicted.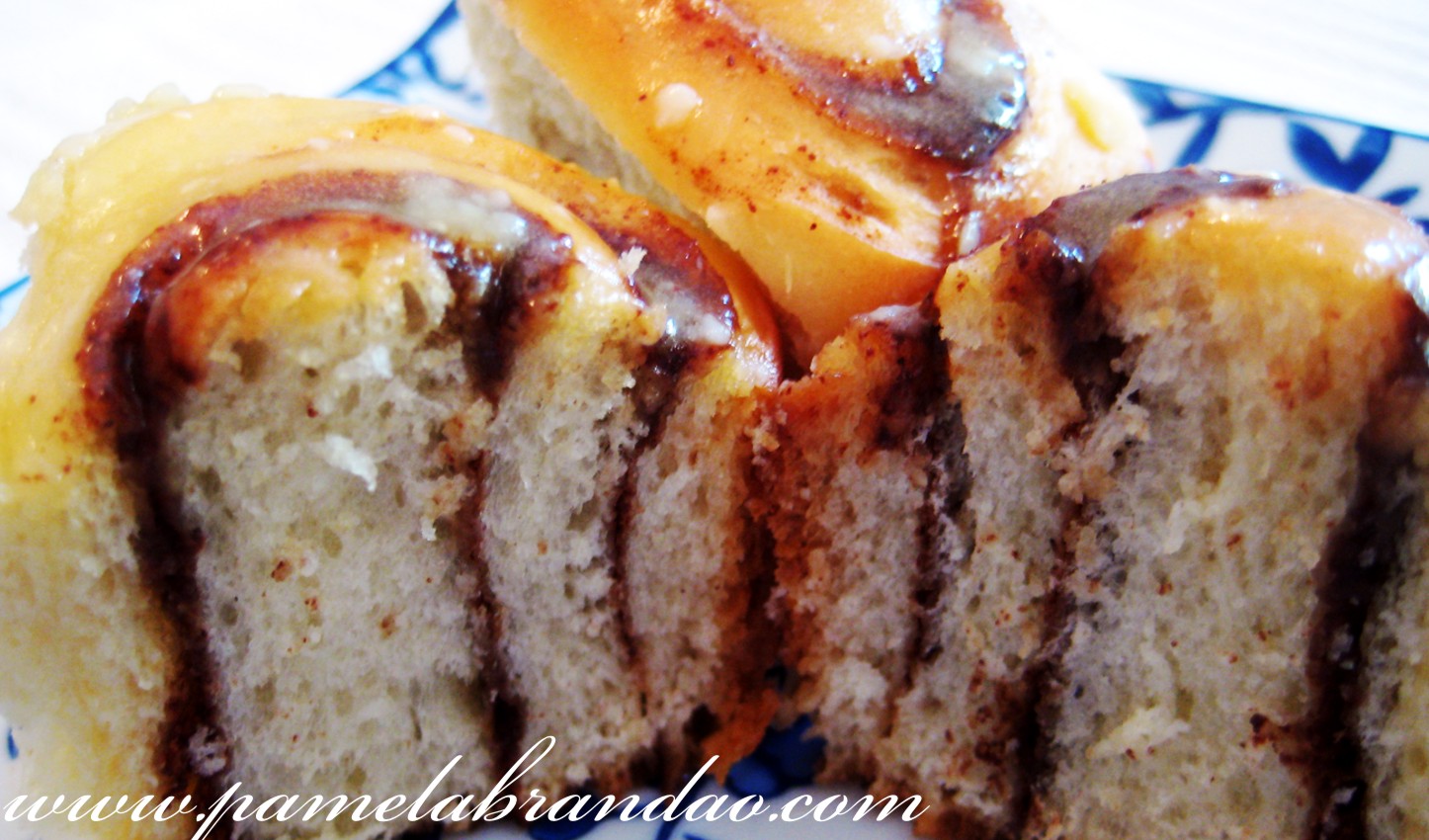 3 – Upside-Down Banana Cake
What I like about this cake is that it's one of those that if you don't pay attention, you will eat everything…hehe.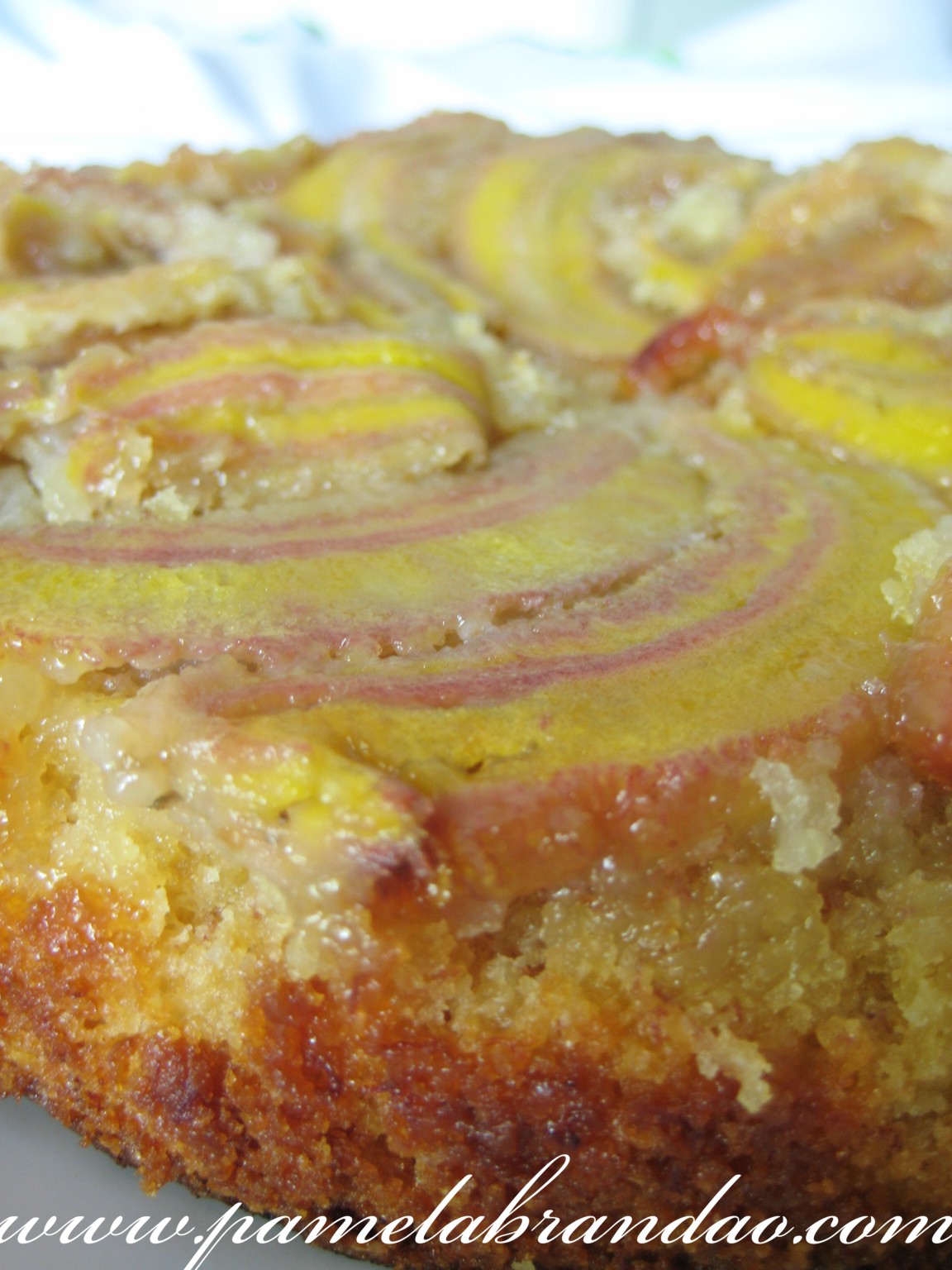 4 – Chocolate Chip Cookies with Walnuts
I love these cookies, I've tried several other recipes, but for now, for me this recipe is the best.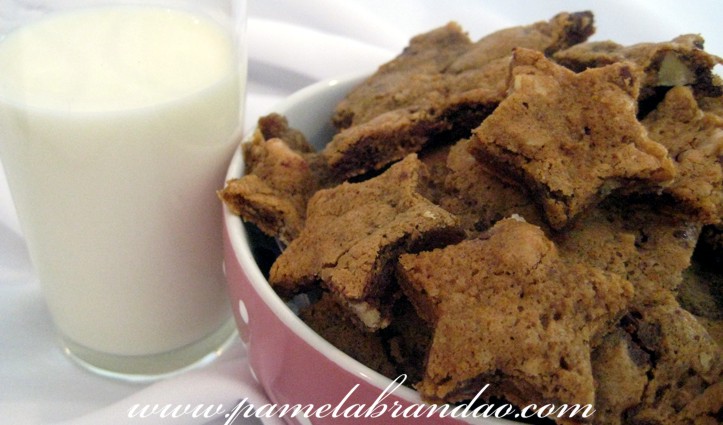 5 – Apple Cake
Hum, this cake is delicious, just the smell of, it's already worth it.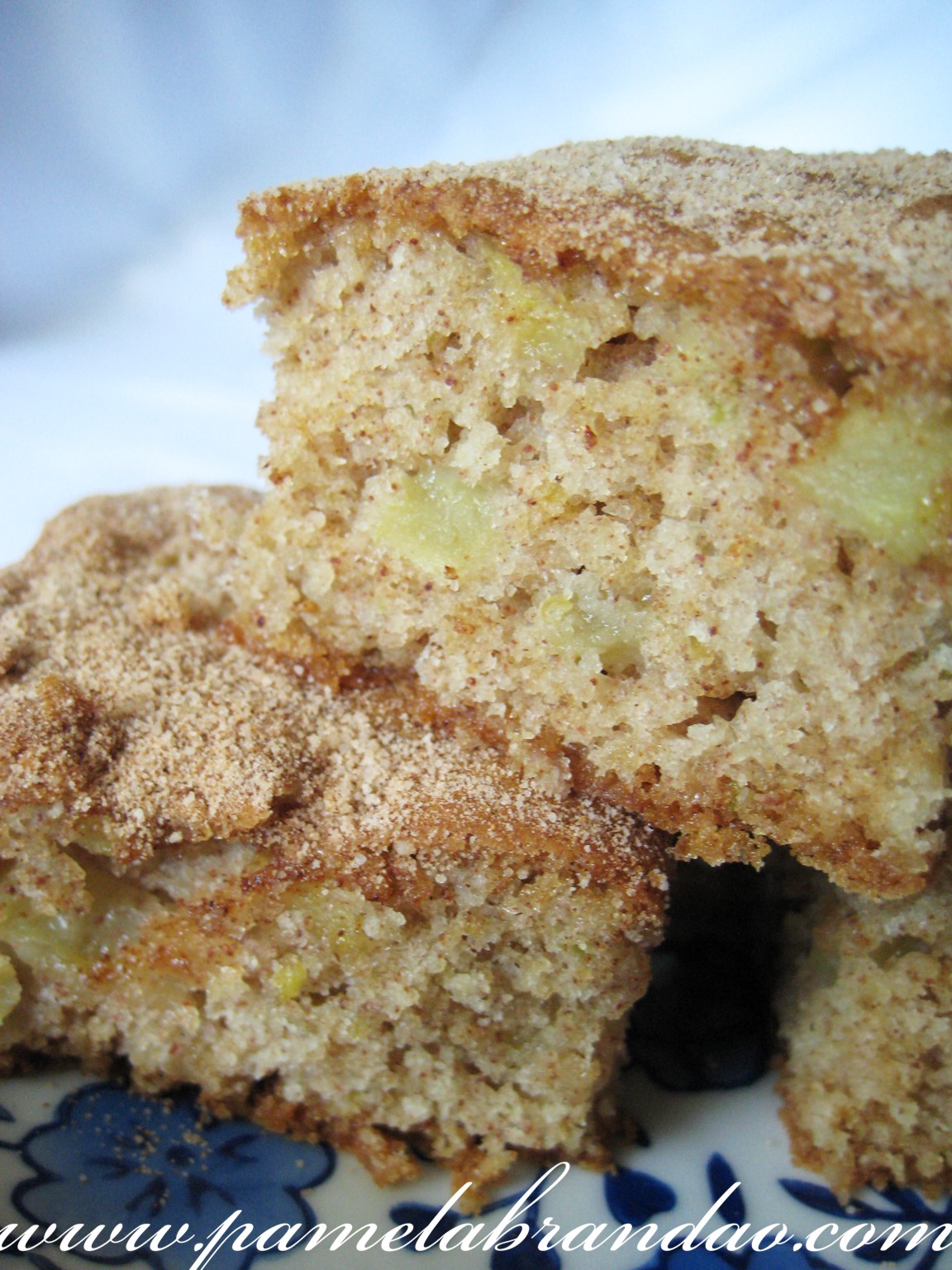 6 – Lemon Muffins with Streusel and Glaze
These muffins are my best friends favorite, they say that they are tastier than those from Starbucks … hehe.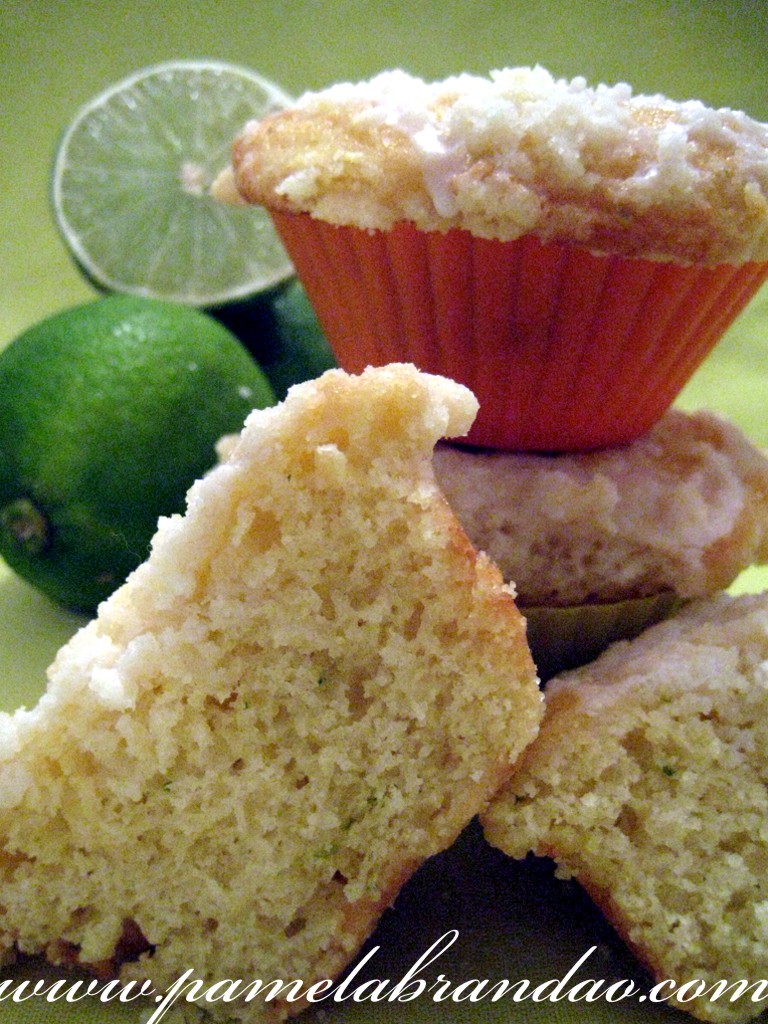 7 – Tuna Pasta (Jamie Oliver)
This was one of the first recipes that I posted here and is still a favorite.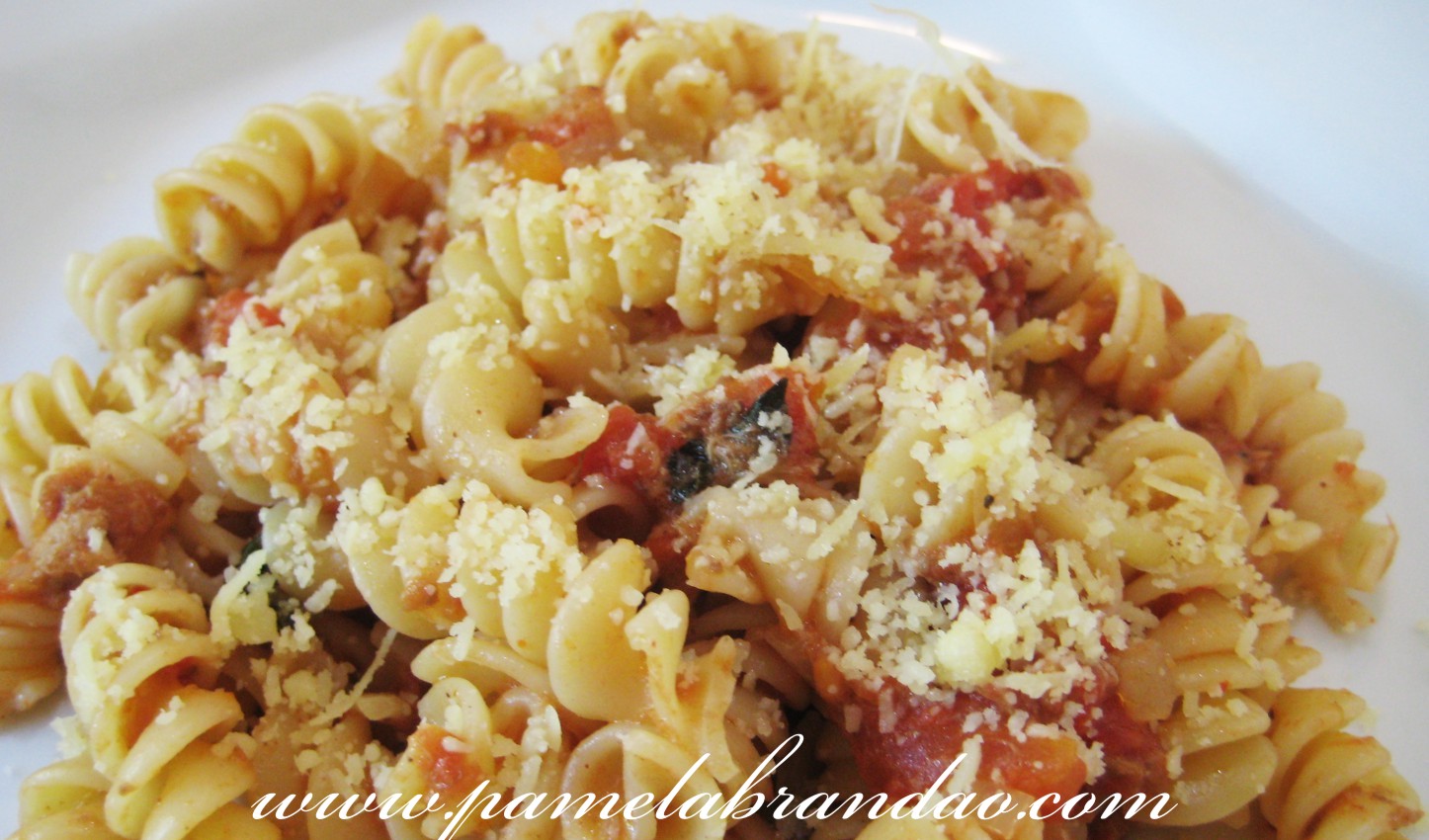 8 – Carrot Cake with Chocolate Frosting
Oh, this one is awesome, it's a winner, I can easily eat one alone…hehe.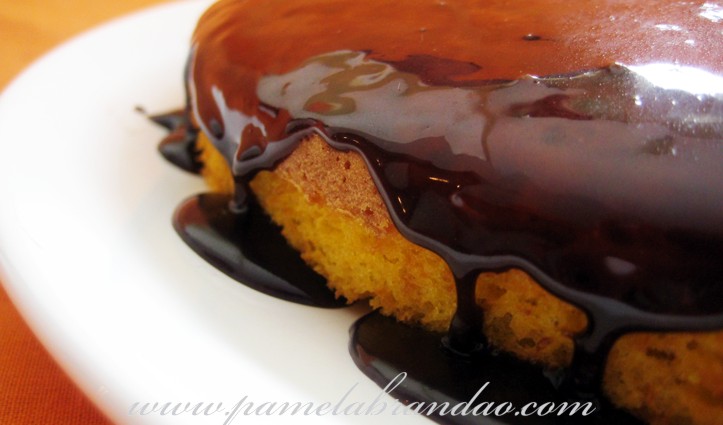 9 – Caramel Cake
This one is so soft, great, perfect.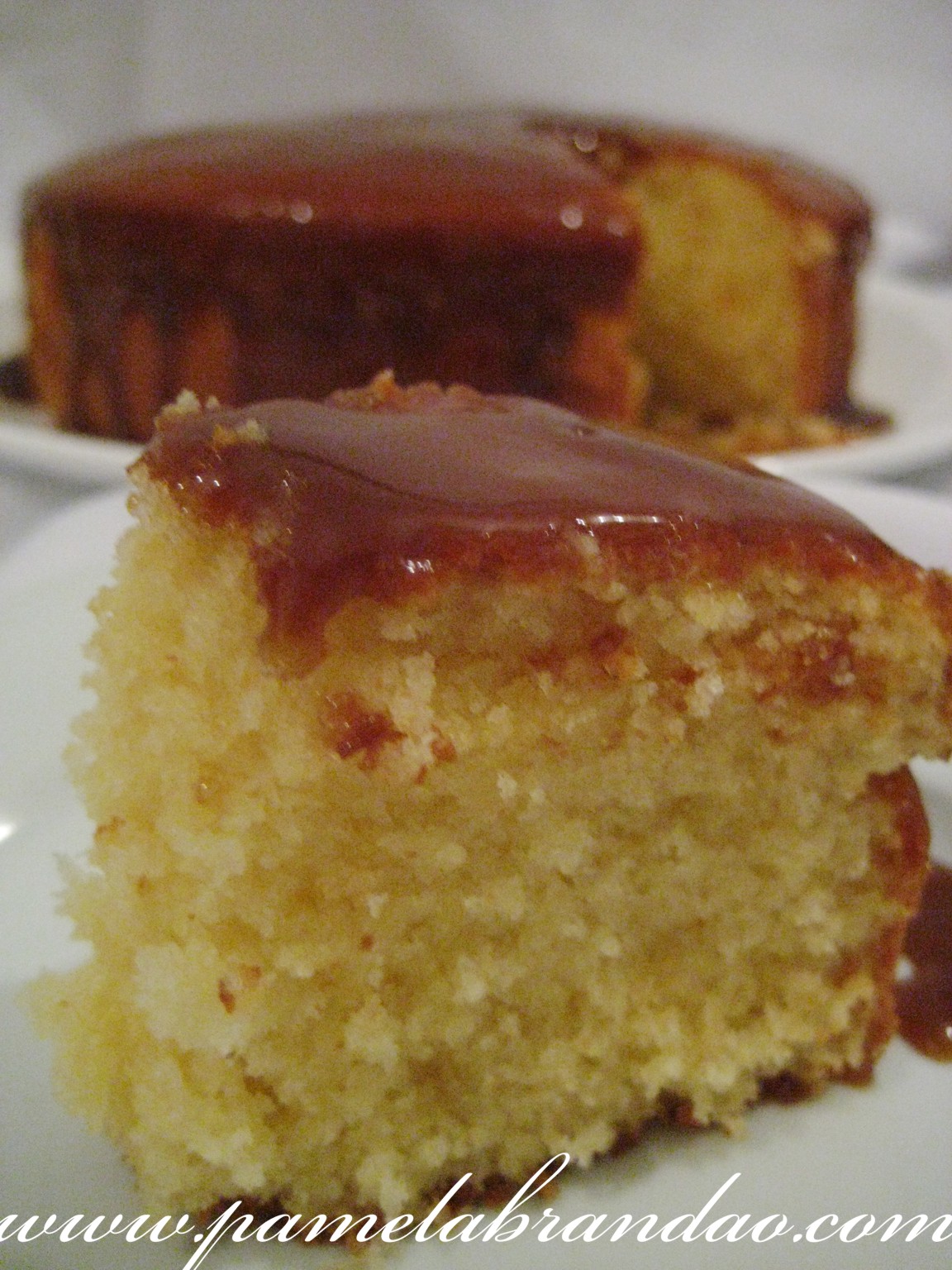 10 – Spaghetti alla Carbonara
This almost doesn't make the cut, but I decided to placet it here…hehe.