Hi everyone, same as last year I'll continue with the tradition and I'll post the best recipes I tested in 2010. I think this time will be much more difficult because I did a lot more recipes and each one more delicious than the other. But  here is  the list for you:
TOP 10-2010
1 – Cheesecake with Blueberry Coulis
I made this recipe many times, with strawberry, cherry and blueberry. And every time this recipe was a success, without exception, so that's why it deserves the top spot.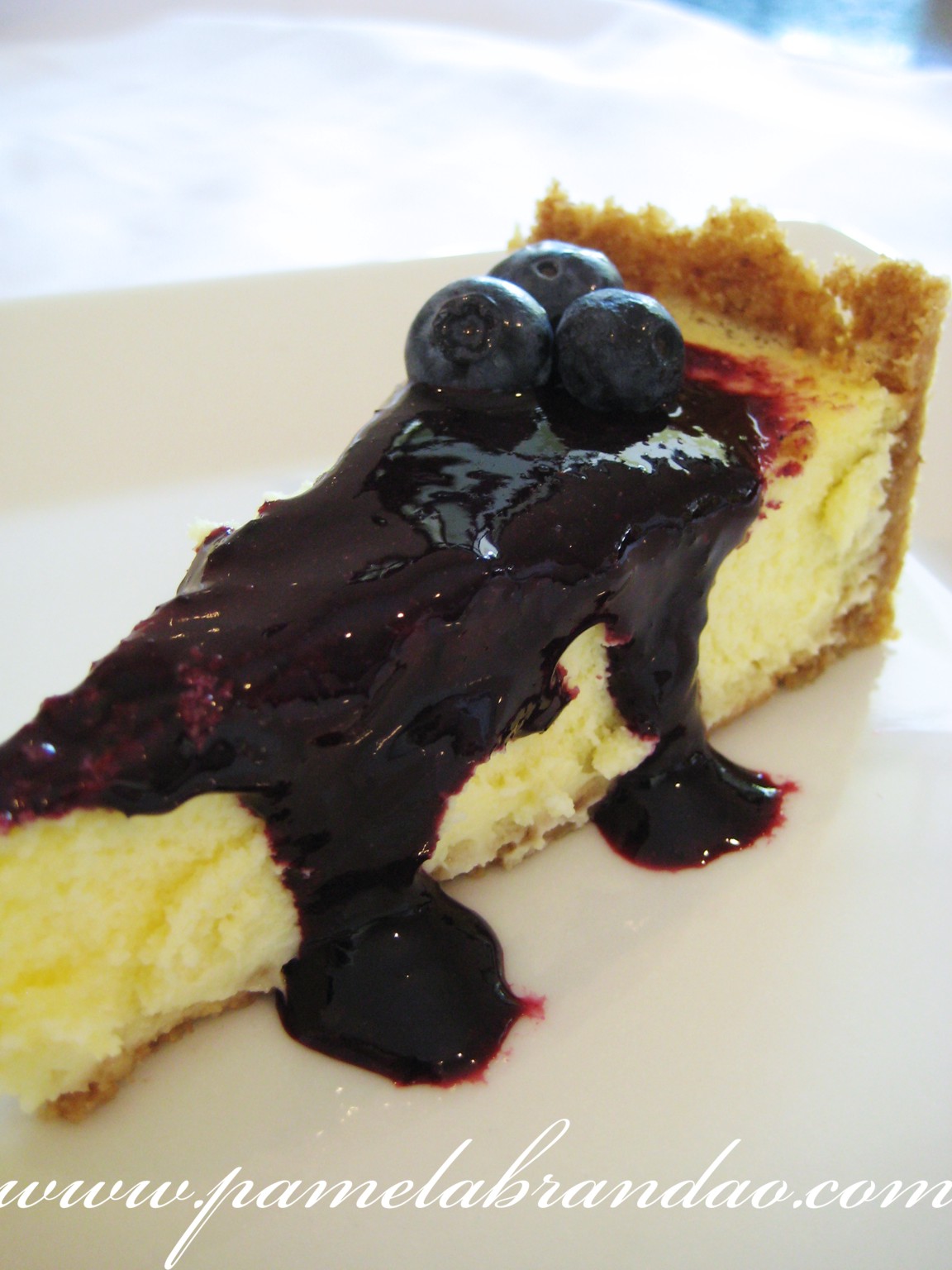 2 – Blueberry Muffins
This recipe is in second place, because so far it is the best muffin recipe that I've tested. Let's see if this year another recipe will take its place.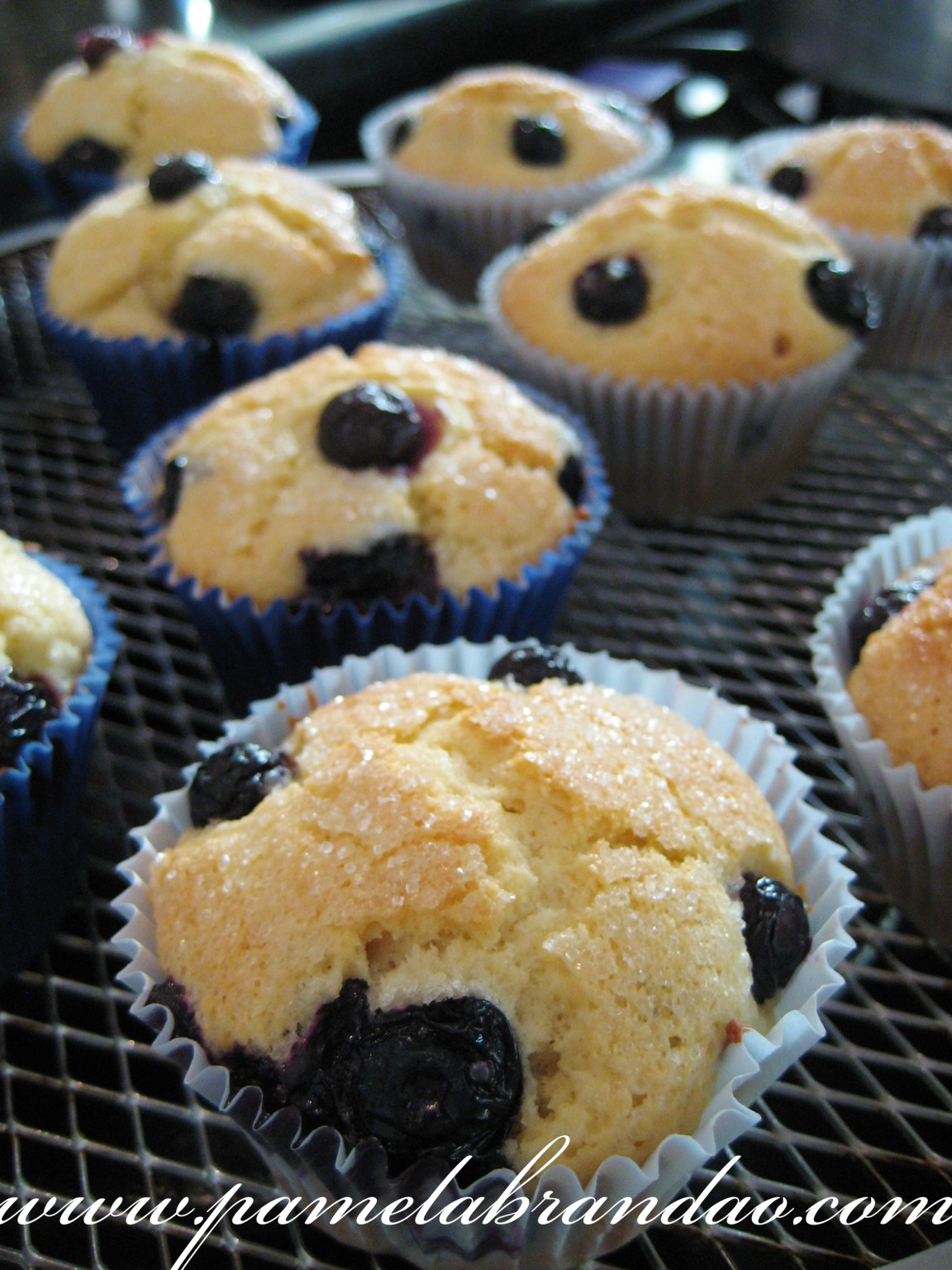 3 – Chocolate Cupcake with Ovaltine Buttercream Frosting
Yummy, these cupcakes also could not be left out, with my new favorite chocolate dough and with the best buttercream I've ever done, delicious.


4 – Caramel Banana Cake
This cake is delicious, either with or without topping, one of the best banana cake I've ever done. It is a wild card for when you have those bananas that are becoming over mature in the kitchen.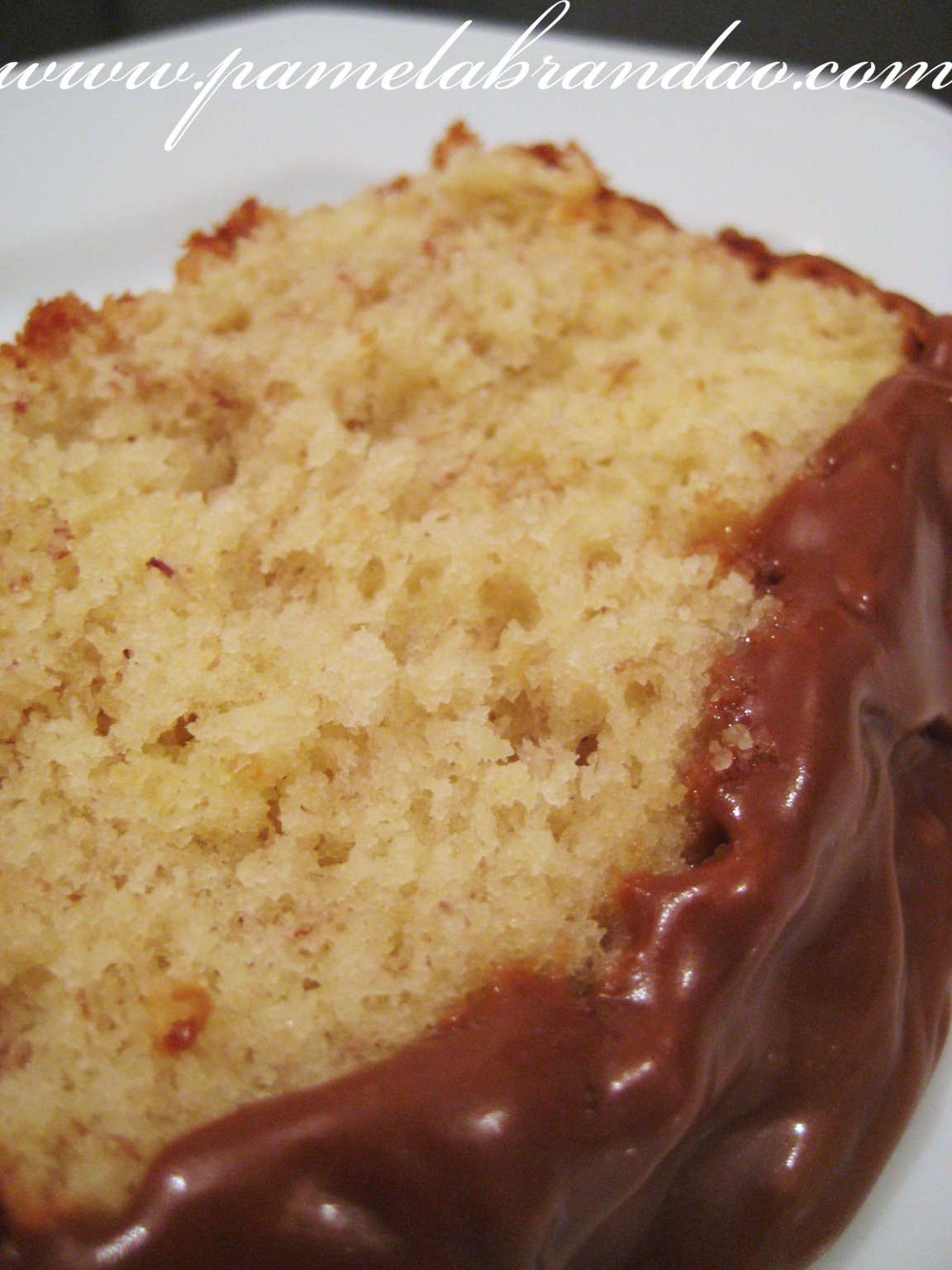 5 – Raspberry Cheesecake Cupcake
This recipe was the  last one that I tested in 2010, and I have already made it twice because it's so simple and quick to do, and mainly because it is delicious.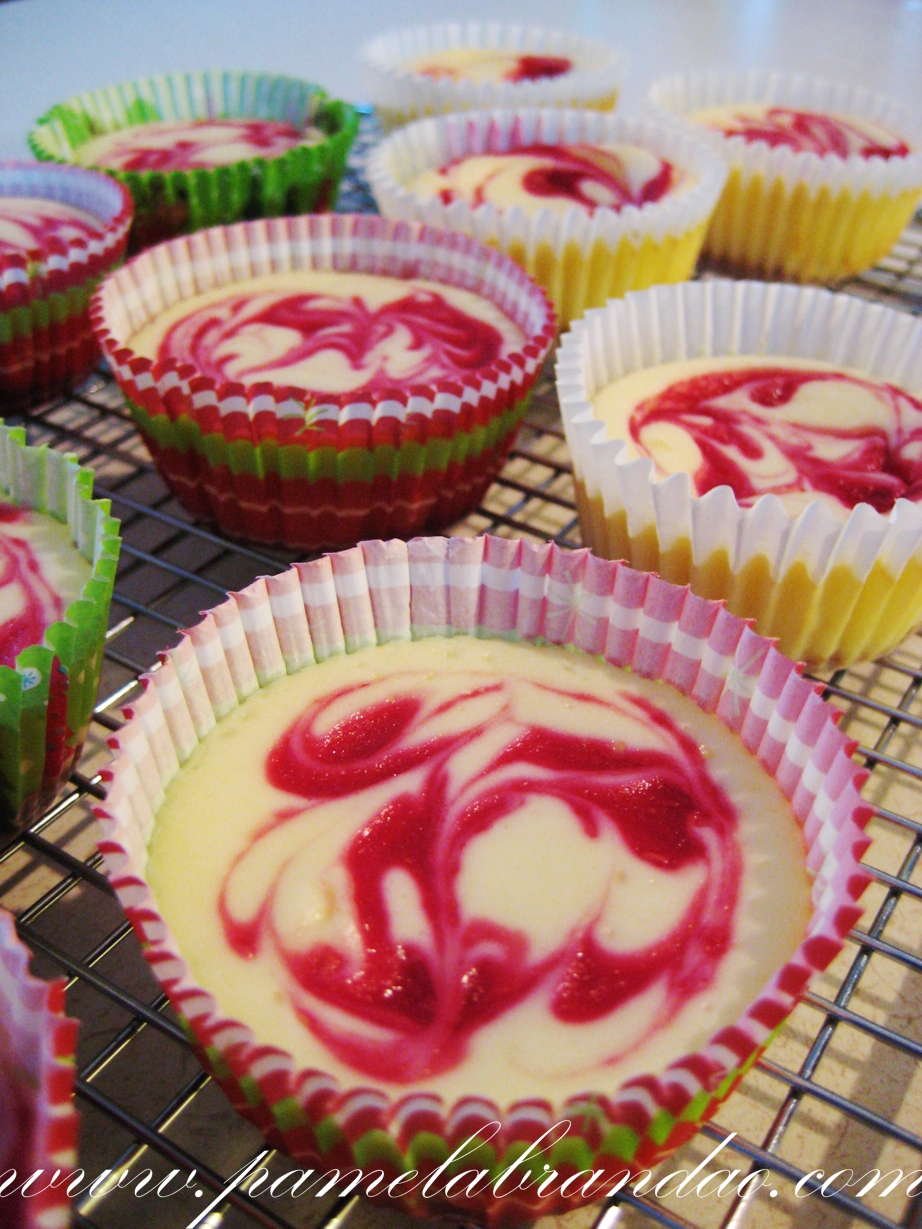 6 – Strawberry Roll
What I most like about this roll is that it is super simple, but it is incredibly tasty.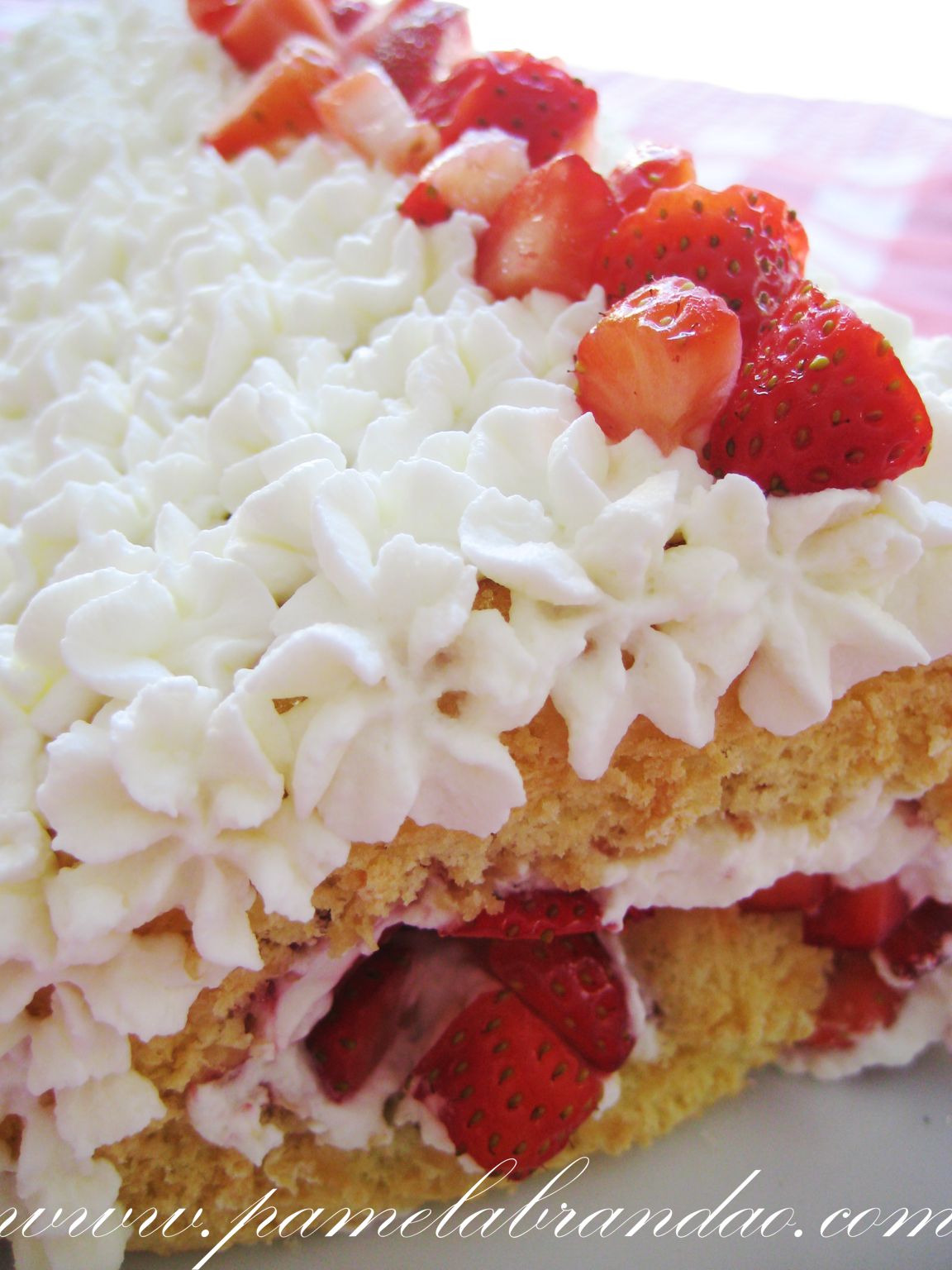 7 – Devil's Food Cake with Passion Fruit Truffle Filling
There is no better combination than chocolate with passion fruit, right? And this cake has this perfect combination. But next time I'll test with my new favorite chocolate dough from third place, so good.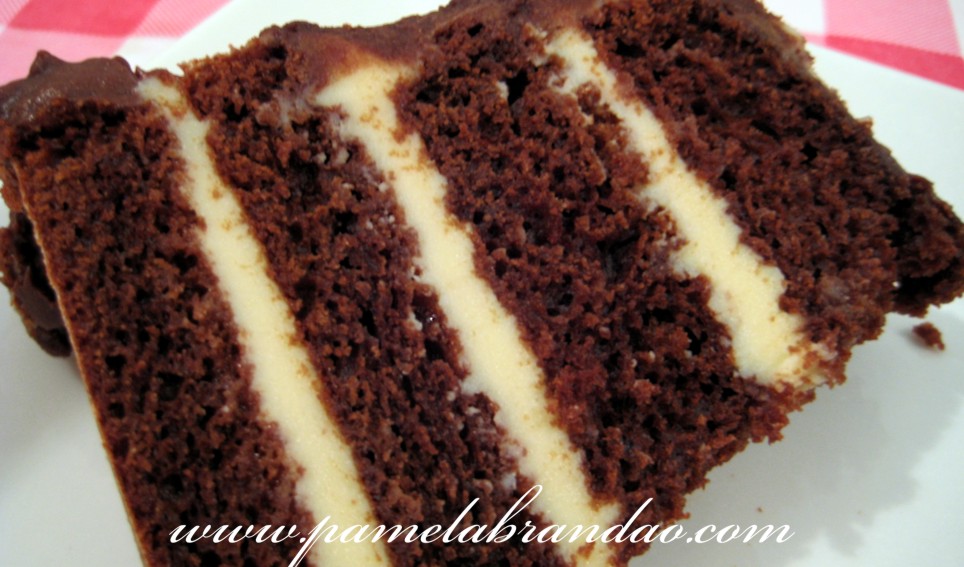 8 – Chocolate Cake with Nutella Frosting
One of the best cake I made this last year, who could imagine that a simple combination would become a so delicious cake.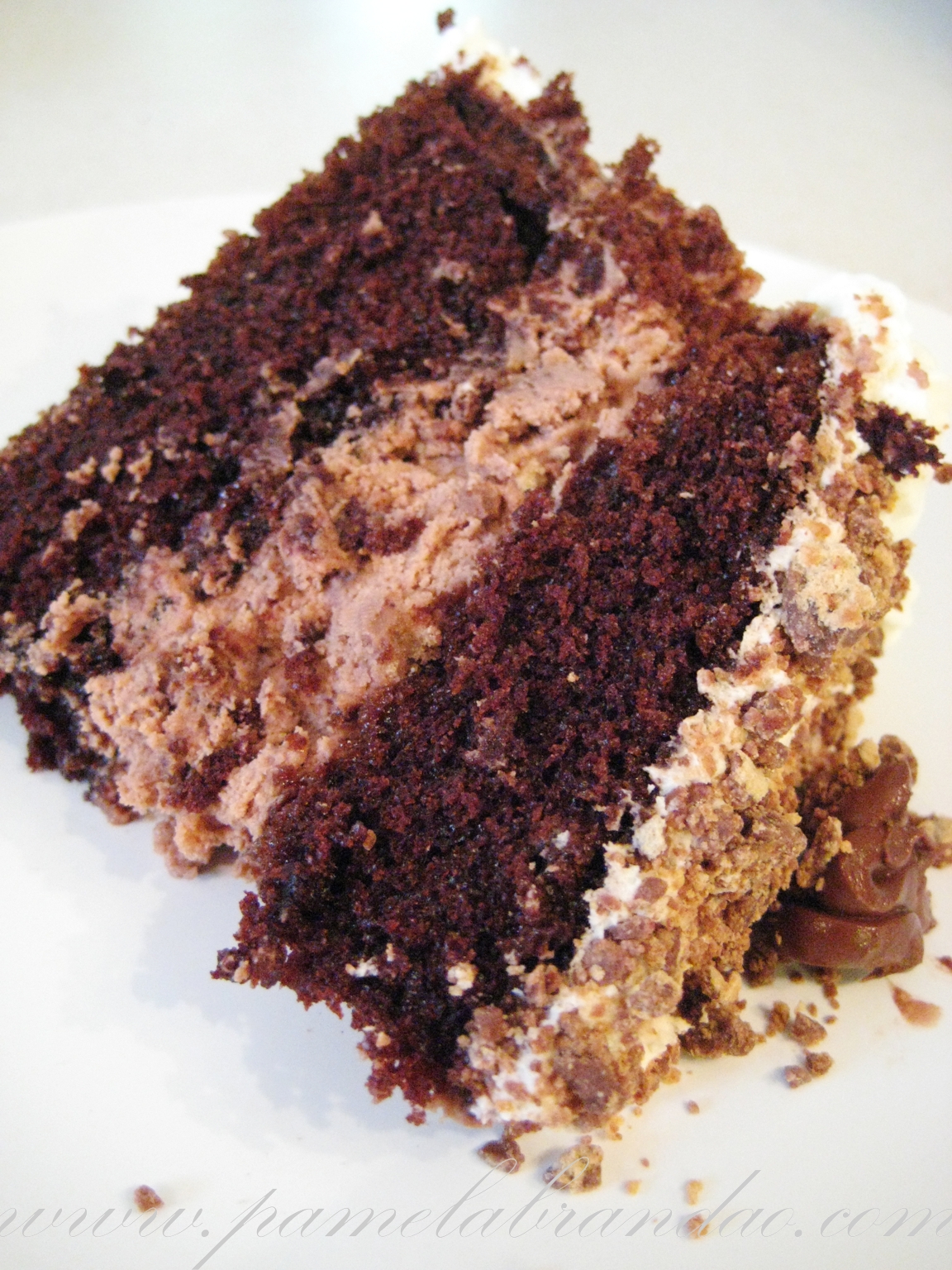 9 – Lemon Cupcakes
Searching through the recipes, when my sister  saw these cupcakes she asked me to put them in the list, so here they are.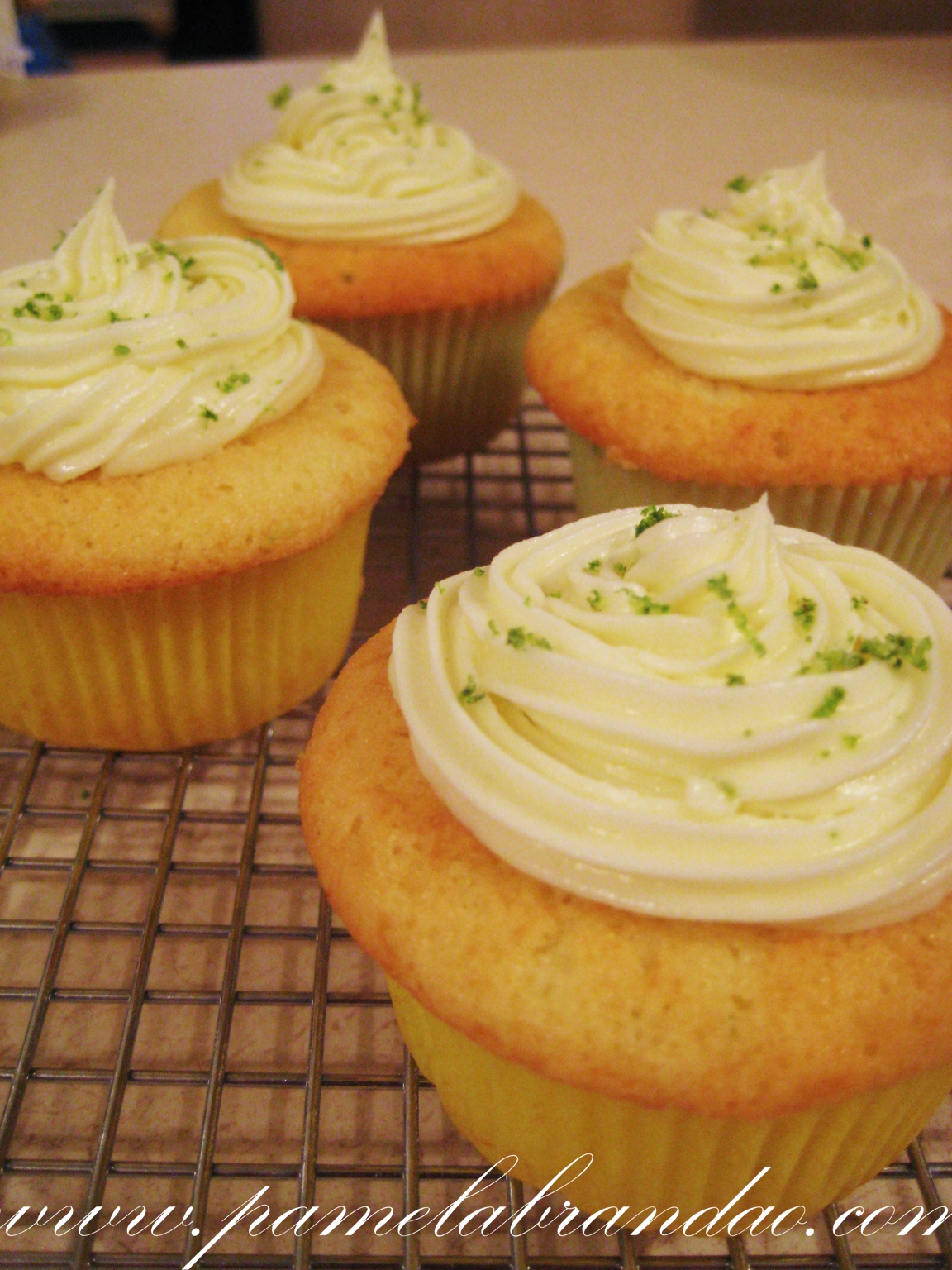 10 – Sundried Tomato Pasta Salad, Bruschetta, Croque Monsieur and Grilled and Stuffed Polenta
Well, I had to put the best savory recipes together in tenth position or I would have to do a Top 20…hehe. So I decided to choose the best savory recipes and put them together.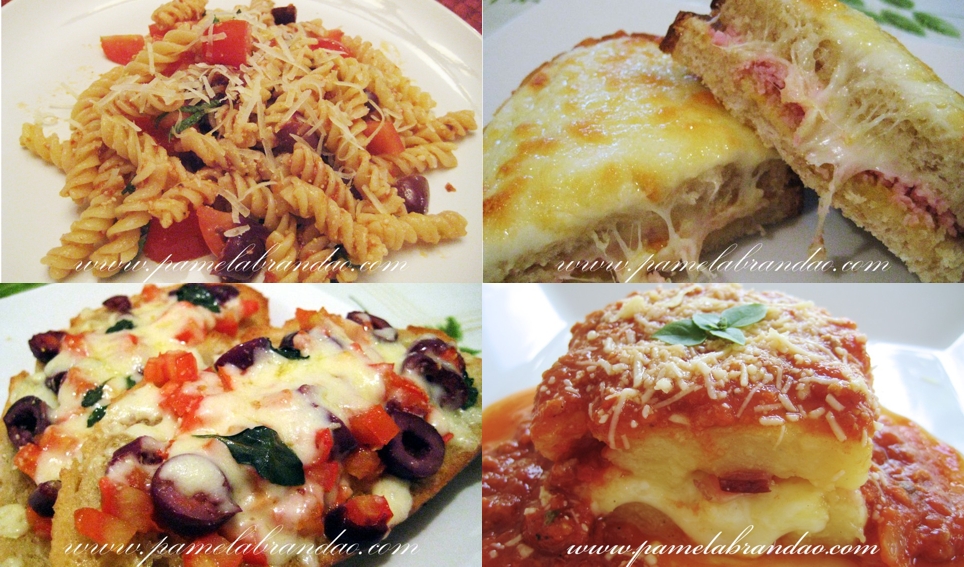 Well, I think this is the list. If anyone get to test all of them let me know…haha. But actually it is very difficult to choose because all the recipes I put here are already very well chosen. So actually my whole site is TOP for me…hehe.
Kisses and thanks for the visits.
Pam