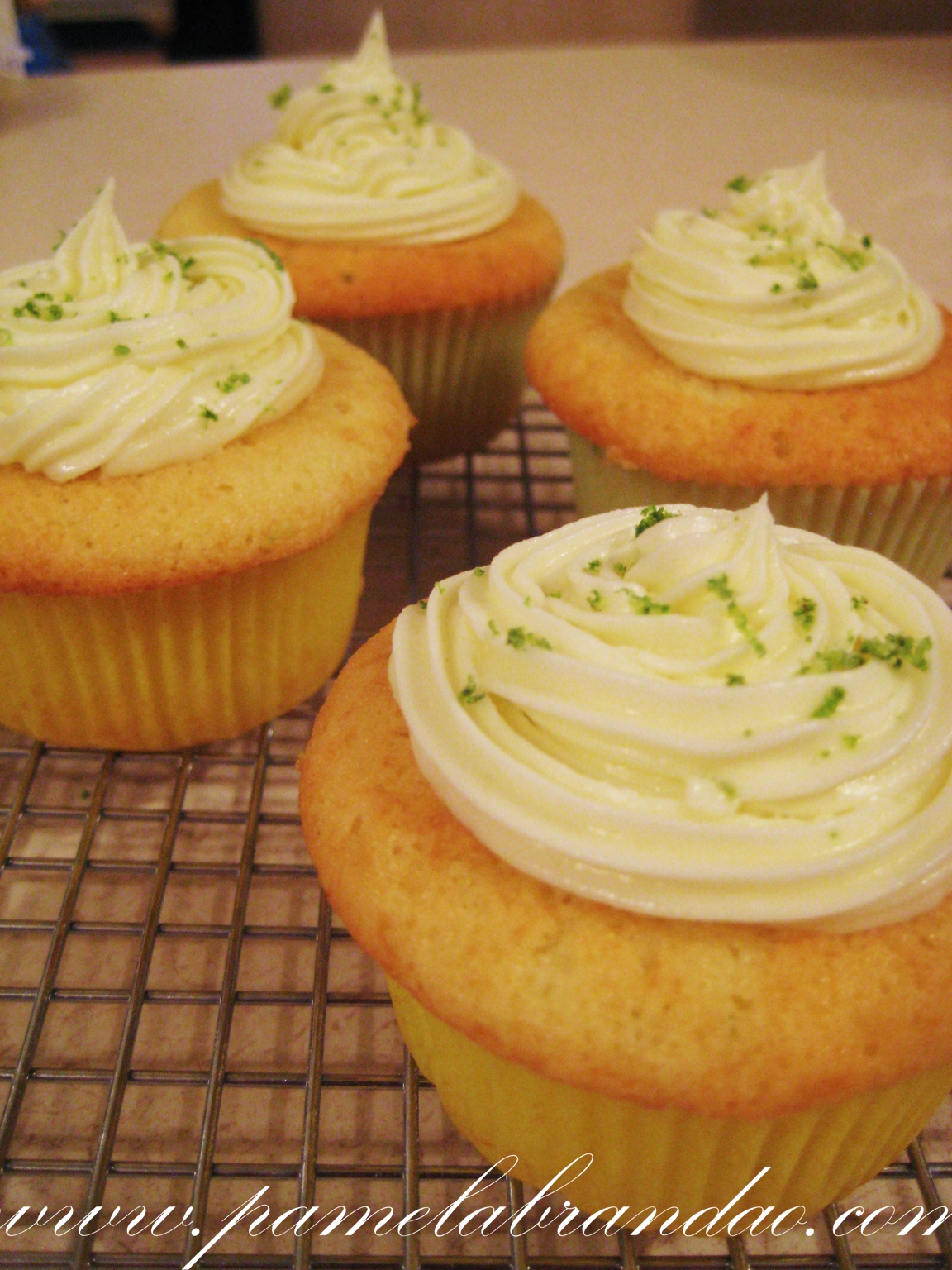 Yummy, yummy, yummy, delicious. A super-moist and light pound cupcake, soft and super tasty. Especially with a lemon buttercream frost, too good. I found the recipe here and everybody here at home loved it, because they disappeared really fast, my sister ate 4 one after the other…haha. Oh I did half the recipe and it still gave me several cupcakes. I also always slightly decrease the butter, let's say that I don't measure it exactly, I just pretend, you know? haha. So here's another delicious recipe that I'm absolutely sure you will love.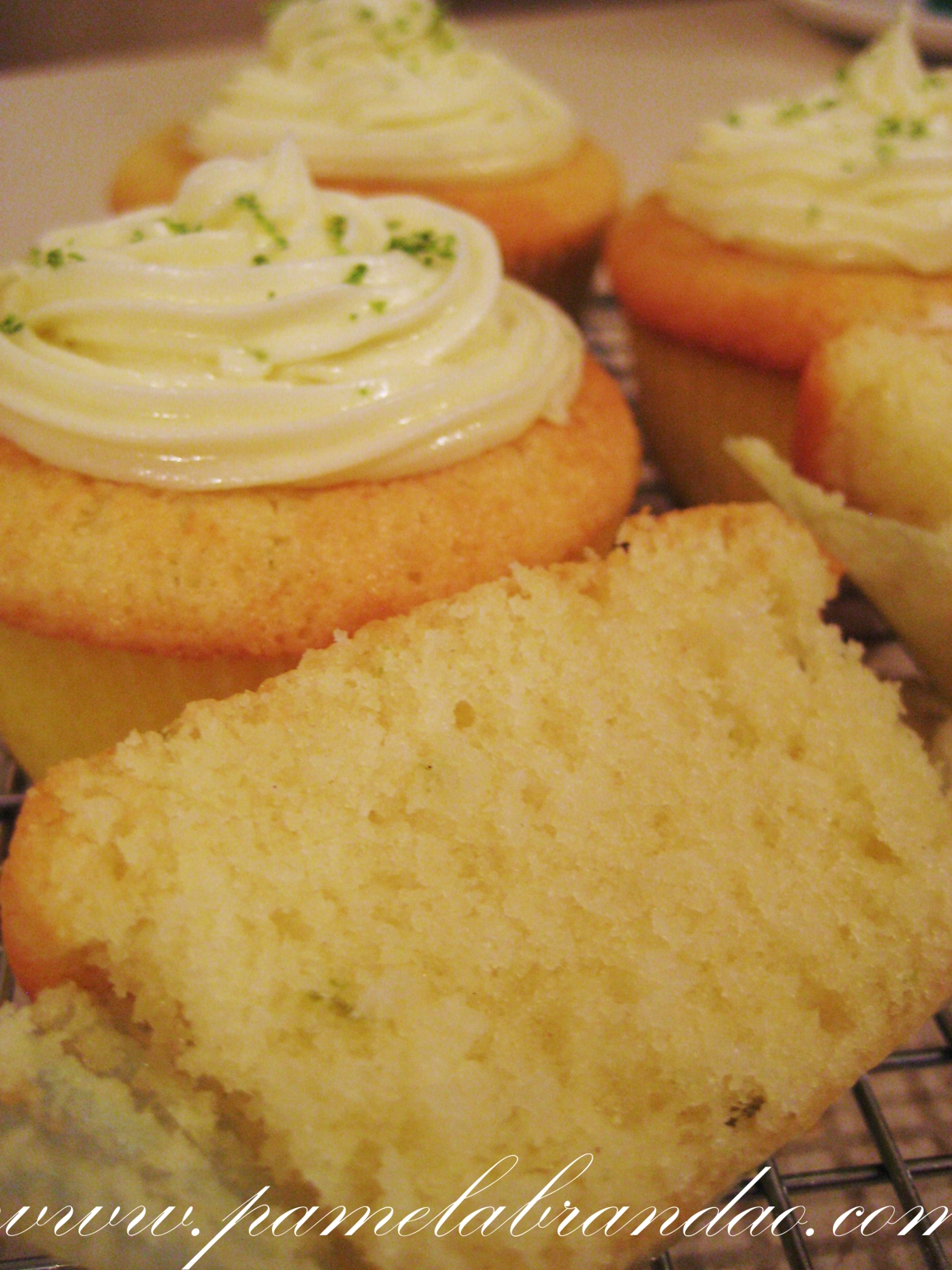 Lemon Cupcakes
Ingredients:
1 and 1/2 cups (3 sticks) of butter
3 cups cake flour
1 tsp baking powder
1/2 tsp salt
1/2 tsp baking soda
2 cups sugar
5 large eggs
2 tsp vanilla extract
4 Tbsp freshly squeezed lemon juice
Zest of 2 lemons
1 cup buttermilk
Lemon Buttercream:
1 and 1/4 cups butter (2 1/2 sticks)
2 tsp grated lemon rind
3 Tbsp fresh lemon juice
3 cups powdered sugar
Directions:
Preheat oven to 325. Line 2 12-cup muffin tins with cupcake liners (I used yellow, although white would also be cute).
In the bowl of an electric mixer fitted with the paddle attachment, beat butter and sugar on medium speed until light and fluffy, 4-5 minutes. Don't go skimping here–you want the mixture to be almost white and super fluffy. This is absolutely essential to the outcome of the cake.
While butter and sugar are mixing, sift together flour, baking powder, salt, and baking soda in a medium bowl. Set aside. After butter and sugar have mixed sufficiently, With the mixer running, add eggs, one at a time, beating to incorporate after each addition. Beat in vanilla, lemon juice, and lemon zest. With mixer on low speed, alternate adding flour mixture and buttermilk, beginning and ending with the flour mixture and beating until fully incorporated.
Using a standard cookie scoop, place about 2 scoops of batter into each muffin cup. Fill these almost to the top. Bake about 20-25 minutes or just until a toothpick inserted into the center of one of the cupcakes comes out clean. You don't want to overbake these even a bit, or they'll start to lose their delicious moisture. Remove from oven and cool completely. Frost with lemon buttercream and garnish.
Buttercream:
Beat butter, lemon rind, and lemon juice in an electric mixer until creamy. Gradually add powdered sugar, beating to spreading consistency. Makes 2 and 3/4 cups